Rental Options
---
In addition to the world-class exchange resorts on offer, Private Residence Collection also has a selection of Rental accommodation available. Enjoy exclusively negotiated discounted rental rates for the below rental properties.
Peermont Hotels
Various Locations in South Africa and Botswana
Peermont has 14 properties throughout southern Africa including the prestigious Emperors Palace, Mondazur Hotel at San Lameer on the KZN South Coast and a selection of hotels in Botswana. Enjoy exciting entertainment, delicious dining, a host of outdoor adventure activities and glorious gaming.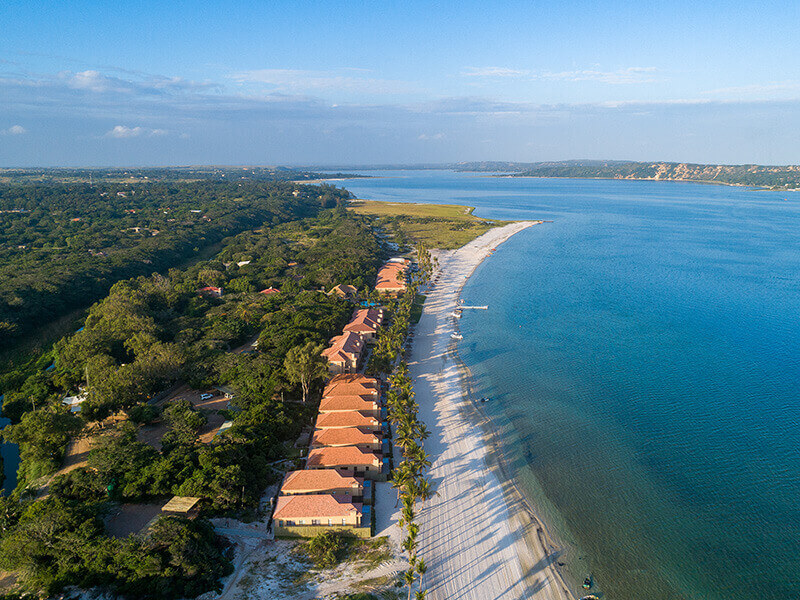 Beekman Group Rental Options
Various Location in South Africa and Mozambique
The Beekman Group has 18 properties offering rental holiday options, located throughout the most scenic parts of South Africa. Choose from expansive self-catering villas to luxurious hotel-style suites, to tailor-make a holiday based your needs. These properties offer a variety of on-site facilities to suit young and old alike.
International Rental Options
Various Locations Across All Continents
For those who are drawn to go holiday further afield, the Private Residence Collection has partnered with a number of international accommodation providers to offer the biggest range of rental options, through the world. Whether it be tanning on a tropical beach, exploring the old architecture in Europe or diving down under, the options are endless.
Find out more
Interested in finding out more? Contact us using the details below or complete the contact form: