Concierge Desk
---

Private Residence Collection offers the services of a personal concierge who is at your service to make sure that your travel arrangements are taken care of. We are your on-demand personal assistants, to iron out the details of your holiday, to make sure you have a smooth and relaxing experience.
Cruises
You can book MSC cruises through our concierge service. Simply let us know how many people you want to book for as well as duration and destination of choice and we will take care of the arrangements for you. We can even get you a discount on selected local or international cruises.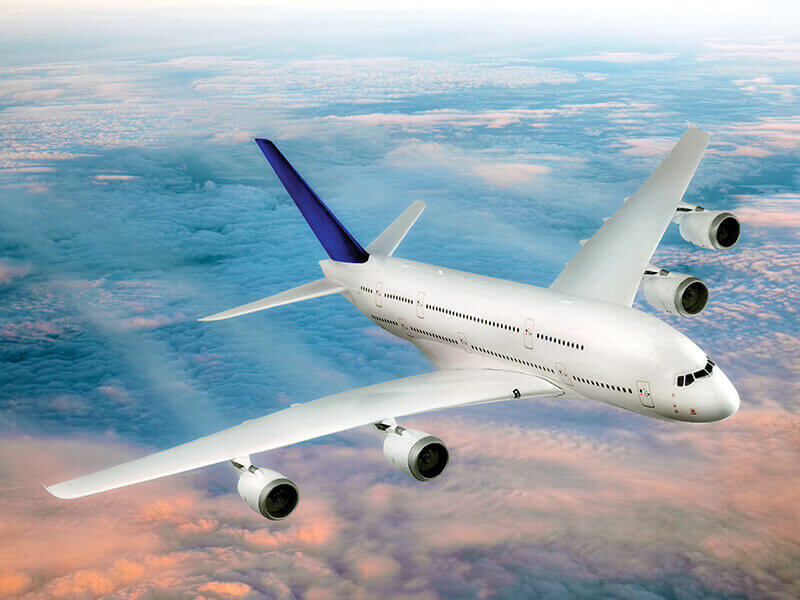 Flights
Why waste time searching when we can do it for you? Our consultants will find the best flights to suit your schedule, whether you need a local flight or plan to jet set to some exotic international destination.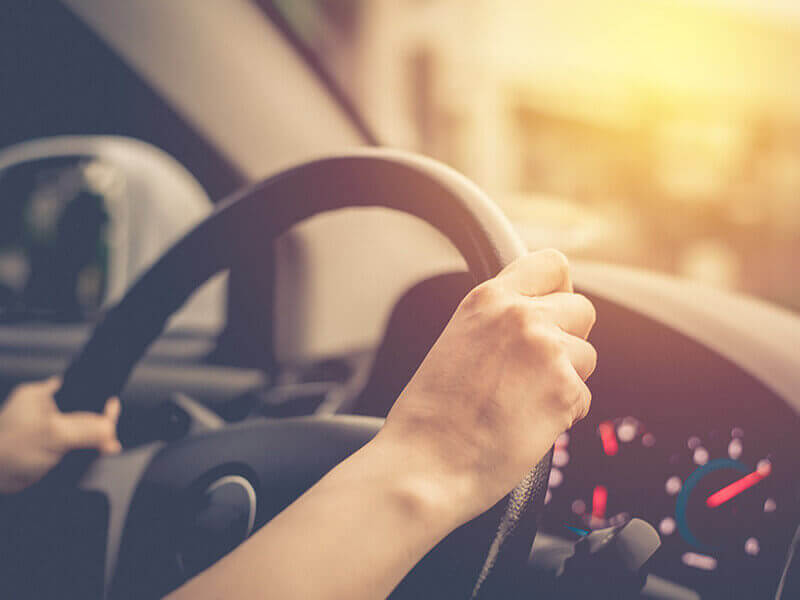 Car Hire
Our consultants will find you the perfect car hire options, and all you have to do is choose the one that suits your holiday plans best.
Find out more
Interested in finding out more? Contact us using the details below or complete the contact form: